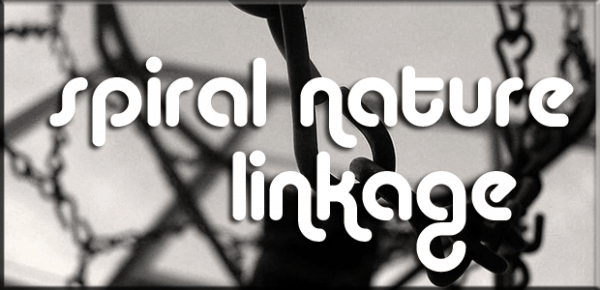 Magick
Magick and dreaming.
Scott Stenwick on magical models. See also, "Models of magic."
Determining timelines with tarot can be tricky, so here are a few suggestions to work through.
Divination by leaf rustling.
Gordon White on the magick of furniture.
Quick ways to spiritually cleanse.
On some of the differences between divining with tarot versus oracle cards.
A field report on sound healing.
A leopard's bone, an eagle's wing and someone else's foot accompanied a 12,000-year-old shaman into afterlife. Cool.
Magick at mercury retrograde.
Spirituality
An introduction to Mercurius.
The agnostic gnostic.
Lost Greek statue of Zeus recreated with 3D printing.
Meditation techniques for those who are not visually-oriented.
The gods and food.
Connecting with the divine while bathing.
Is god trans?
The ancient Greeks did engage in human sacrifice. But that shouldn't come as a surprise, should it?
Becoming Álfatrú.
Yes, women were Christian priests too.
On the sabbats in the southern hemisphere.
Occulture
Magick and fashion.
The illustrations in these manuscripts about alchemy look absolutely amazing.
2000 year old spells have been unearthed in Serbia.
Is the recent interest in Wonder Woman a sign of a resurgence of feminine power?
On the Spiritualist origins of The Ghostbusters.
This park in Ireland has the most awesome statues.
A peak at the (possible) skull of Mary Magdalene.
Women love witches.
Think your area already has enough occult stores? Here are some other occultnik businesses that your community could benefit from.
This boardgame that explores healing herbs looks pretty nifty.
Handcarved pearls become faery skulls and I want one.
Reviews
Drawing Down the Spirits reviewed.
A review of Chaos Craft.
Runes of Yggdrasil reviewed.
Calls for submission
Spiral Nature has reviews schedulled through to the end of the year, but we're looking for interviews and articles surrounding many of the new books that have come out in 2016. If this sounds like something you're interested in, make sure you're subscribed to our monthly reviewer newsletter.
Bonus linkage
The trailer for American Gods television series looks amazing.
Also, Tales from the Crypt is returning to television.