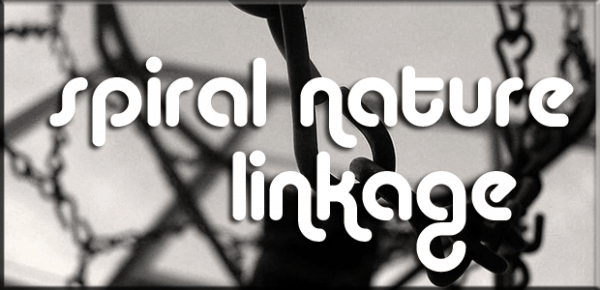 Magick
Meditation is useful for more than just being super chill.
A look at a 16th century manuscript on necromancy.
Phil Hine is serializing a talk he gave at Treadwell's on priapism — read the first part here.
How to memorize long ritual texts.
Why witchcraft?
An introduction to the theory and practice of dirt sorcery.
Spirituality
Check out this brief documentary on how food is used in Santeria.
On getting started with ancestor work. (See also, "How to build an ancestor altar.")
Aleister Crowley, Sufism, and occultism.
Pagan philosopher Brendan Myers on why worshipping the gods doesn't matter.
Culture
Sappho was amazing, but check out these other awesome women poets from ancient Greece.
An excerpt of an interview with Adam Gorightly about Kerry Thornley, co-founder of Discordianism.
A new British 'zine celebrates Discordianism.
Reviews
A review of a new book on Zen Paganism, Why Buddha Touched the Earth.
Gold reviewed.
A review of Sacred Sex and Magick.
Ges reviews Sumerian Exorcism.
A review of The Essential Guide to Possession, Depossession, and Divine Relationship.
Calls for submission
Humanistic Paganism is looking for articles on ancient Paganism and the neo-Pagan revival. Deadline: End of June 2015.