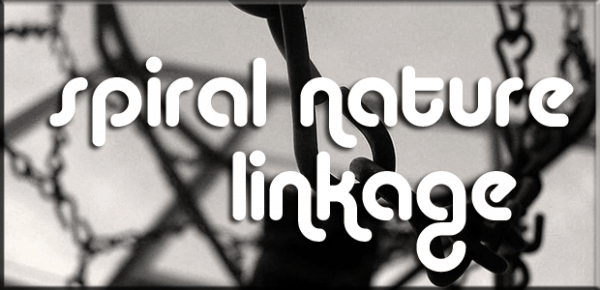 Magick
How to get the most from your sound healing session.
Herbal magick with tonka beans.
On reading tarot at events. See also, "Reading tarot professionally at parties and events."
A transcription of Scott Stenwick's presentation on angels in the zodiac given at Leaping Laughter Lodge.
Are magicians too materialistic? Do we privilege the material world over other realms? And, if so, is this a problem?
The Golden Dawn's various depictions of shewbread.
Is the spirit you're talking to the right one?
Yes, sometimes magick can be kind of Hollywoodesque.
Sigils, egregores, and creating monsters. (Sounds like my kind of Saturday night.)
Spirituality
What to do during your spiritual retreat, a Druid perspective.
On choosing a Pagan godparent.
Tantra and elaborate rituals.
On Paganism and spiritual pollution.
Customizing witchcraft for your circumstances.
A reminder that your ancestors didn't think like you do.
On Pagan community. Or communities.
Polytheism is not, in and of itself, a distinct tradition.
Working with Chamunda.
Do Druids have a community, or disparate but sometimes kind of linked communities?
Occulture
Challenging marginalizing narratives in Pagan communities.
Reflections on Frater Achad.
What do the Kremlin's new religious laws mean for Russian Pagans?
On modernity and metaphysics.
More on that Harry Potterite-denying British wandmaker.
A look at Jo Lovelock's poppets and textiles.
Your circle of people could probably benefit from having a wider circumference.
Reviews
A review of Pagan Planet.
The Myth of an Afterlife: The Case Against Life After Death reviewed.
A review and endorsement of The Secret People.
Totem Animals, Plain and Simple reviewed.
Calls for submission
Our September call for pitches will go out soon. So if you're not on the newsletter yet, now it is a great time to subscribe.
Bonus linkage
Would you have been executed as a witch in 16th century Britain?