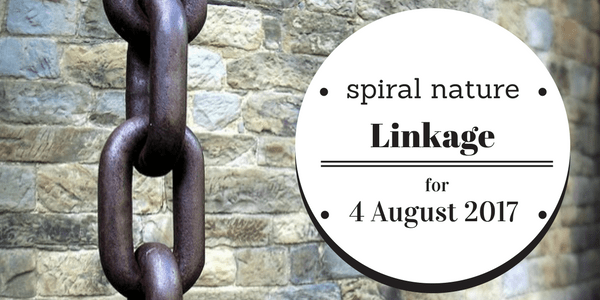 Magick
Easy-to-follow tips on getting more out of your craft.
Learn more about the act of candle reading.
This tarot spread works with crystals and yoga to help you find some middle ground.
The lunar eclipse is coming, get yourself right for the coming darkness.
Some basic practices to unleash your inner Bruja.
Scott Stenwick on Tiphareth in the Tree of Life.
Spirituality
Just a few different goddesses to round out your knowledge.
On devotion and the craft.
A resource for queer witches and healers of colour.
Some reflections on the universal nature of gods and goddesses.
An interview with Raven Digitalis about empathy, science, and spirituality.
One person's journey into an African Traditional Religion.
Maybe Vodou in Harlem is just a pretty decoration, maybe not.
This is a good read for those just coming to Hellenismos from a modern Pagan background, and are interested in getting to know Hekate better.
Occulture
China is falling in love with western astrology.
Meet the artists bringing more diversity into tarot.
History, identity, and magick explored through hoodoo.
The intersection of visual art and magick.
This new show features a rocket scientist by day, sex magician by night.
The occult history of WWII is usually seen as the stuff of movies, but there's some teeth to it.
Is your fave secretly or not-so-secretly a witch?
The legendary heroes and folklore of Lord of the Rings.
This interview with Louise Fenton breaks down poppet use in witchcraft and Vodoun.
Reviews
Wellness has been big in the news lately. Check out this spa experience to see chakra healing money can buy.
The Luminous Stone anthology unpacks the influence of Lucifer on modern magick.
If chemognosis is your bag, check out these three reviews.
Bonus linkage
This radio station that no one claims to run has been broadcasting since 1982.
Outback Steakhouse responds to Twitter accusations of being in league with the Illuminati.