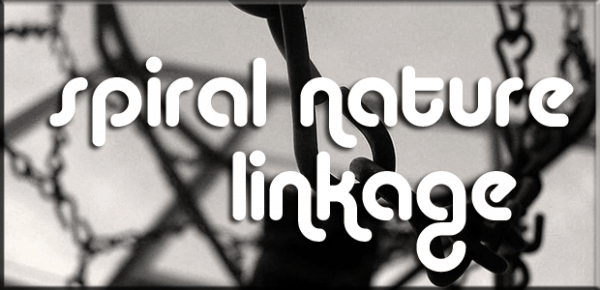 Magick
On using the court cards in tarot. It's really not so difficult.
Initiation can come in many forms.
There are many ways to experience time, and some of them are more fun than others.
Using the full moon in bone divination.
A Buddhist energy breathe technique.
Magick with a "k" isn't just good SEO, distinguishing it this way serves another purpose.
On magical thinking for logical people.
A rite to connect to the tarot Fool.
More Foolishness.
Failure in magick is ok. So are "deadzones."
Spirituality
Four ways to weave the sacred feminine into your daily life.
On the trickster.
Did Zeus and Hera have a perfect marriage?
Dealing with negativity. Though there's nothing wrong with seeking help — there's a strength to recognizing your limitations and asking for support when you need it. Also see Frater Barrabbas's article, "Depression, the dark night of the soul, and magick."
If your Heathenry is racist, you're a jerk and you should rethink your appeal to history.
Likewise, there's no reason your Asatru has to be racist either.
Do your gods wear jeans?
On world creation.
Occulture
Rebecca Beattie interviewed.
An account of what went down at Cthulhu and Contemporary Occultures at the London Fortean Society.
An interview with Lucya Starza.
On the alchemy of "Daisy Bell."
Are there hierarchies in occult publishing? Do you favour academic texts over the popular? Spiral Nature aims to publish reviews from across the spectrum, but maybe we're missing
Reviews
A review of Brigid.
The Ultimate Guide to Tarot Spreads reviewed.
A review of the Starchild Tarot. (#want)
William Reich reviewed.
A review of Soul Trees Oracle Cards.
Calls for submission
Moon Books is looking for Pagan writers to pitch books to them, and has a great guide to how to best to get started. Deadline: Ongoing.
Bonus linkage
How to make a realistic looking human head in a jar. Because, why not?