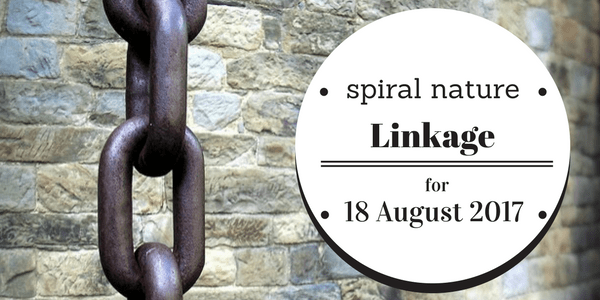 Magick
Learn to read incense smoke and ash.
Fall is coming, and it's a great opportunity to align your chakras.
Maybe just your root chakra is out of whack? Get some stability by balancing it.
Love spells are super popular, but don't be a creep when you try one, ok?
We live in troubling times. This tarot spread is a bit older, but still relevant.
Witchy ways to stay sane while planning a wedding. (Of course, you can do this whenever you want, no wedding needed.)
Spirituality
These men are dedicated to protecting a python spirit and passing on his healing knowledge.
A meditation on dark gods for the times we live in.
Buddhism is very much a real and living faith. Are you being mindful of appropriation in regards to it?
Those who live in houses built around crystals shouldn't rip them out of the walls. (Also, some practical advice on dealing with crystals.)
Most of us no longer grow on our food, but harvest festivals are still important.
"Mindfulness" is a buzzword in wellness communities. Here's what it actually is, if you were wondering.
Occulture
The Salem witch trails happened centuries ago, but they're just now getting a memorial.
The past First Ladies of the United States were pretty into the occult.
What's up with -mancy? Learn a little bit about magical language.
Hoarding and exorcism are both about cleaning out a space, as seen on Hoarders.
Shamanic and magical practices are making a comeback in contemporary art.
Reviews
Modern Tarot by Michelle Tea is straightforward and down-to-earth. See her process at work and try one of her spreads yourself.
The Badgers Forest Tarot is ideal for animal-lovers, and self-published to boot.
Bonus linkage
The US Army was into some crazy stuff in the '80s. Like astral projection.
The occult life can get really expensive.
Channeling your woo for success? Woo-woo = wild success, apparently.