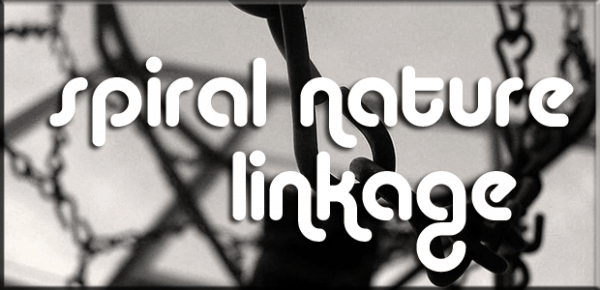 Magick
Ritual experimentation with Kali Ma. Thoughts?
Aaron Leitch wrote a new post on Llewellyn's blog and you should probably read it.
Should magicians shut up already about their stuff?
Nick Farrell also wrote this great post about mixing traditions over on his blog.
Before you can succeed, you have to fail. Sometimes for years.
DIY an oracle with nothing but your smartphone and an app or two.
Spirituality
Genderqueering the Christian God.
How have the world's religions responded to the idea of the Singularity?
Religious moralism is a rich people's game.
On Brigit.
Wicca is not witchcraft-lite.
Massive, one-ton Baphomet monument. 'Nuff said.
Queernunnos and fighting back against transphobia.
Is there a problem with anti-intellectualism in the online Pagan community?
Culture
An occult history of the television set.
Vice writer lies to cheap psychics and remains unimpressed with the results. No kidding?
The Homeric Hymn to Aphrodite — illustrated.
There's a new academic journal for gnostic studies, and it's called — quite appropriately — Gnosis.
How to prevent burnout.
On Tuesday, 21 July 2015, a conference is being held at at Cardiff University on the subject of "Magic and the Supernatural in the Medieval and Early Modern Periods."
A guide to the psychics, shamans, and tarot readers of Brooklyn. Elimination communication training is out, divination is in.
Great photos of gaudy witches in Romania, and an interview with the photographer who tracked them down.
Reviews
Nick Farrell reviews Magical Offerings, which seems a bit cheeky, as he's got an article in it. But now I want to read it, too. So, I guess it worked?
Norse Goddess Magic reviewed.
A review of The Byzantine Tarot.
Calls for submission
Druid Magazine is looking for submissions for its second issue, themed around the harvest. No payment. Deadline: 31 July 2015.
Bonus
Find tarot cards passe? Check out the Super Awesome Future! Fortune Cards.
One of them is rubbing her nipples. She is watching her brother castrate her father in front of the whole family, and her response is to rub her nipples.