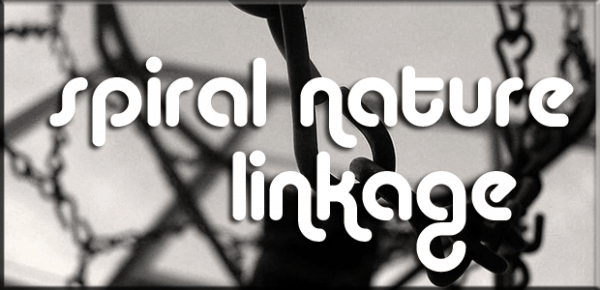 Magick
On grounding.
Queering the Emperor and Empress.
Ethical standards in tarot reading — it can be a tricky thing to negotiate.
Mindfulness can take only five minutes in the middle of a busy day.
Those tarot cards that seem to be following you through readings? Ask 'em what's up.
Simple tricks to learn divinatory meanings for the numbered suit cards in the tarot.
Purification schmurification. Bonus: spirals!
Spirituality
On the history and practice of kriya yoga.
On religion and madness. Relationship status: it's complicated.
More gods and goddesses that don't fit neatly into the patriarchal gender binary.
On the shaman within.
Culture
A limited edition print of Man is a Bundle of Ids, by Austin Osman Spare is being sold by Von Zos. Kenneth and Steffi Grant acquired the original shortly after its exhibition at the Archer Gallery show in 1955. If anyone wants to get it for me, my birthday was July 6th. :)
Three ways to use tarot for creative writing. (See also, "An introduction to writing tarot poetry.")
Windows to the Sacred: An Exploration of the Esoteric runs at the Mornington Peninsula Regional Gallery in Mornington, Australia until 12 July 2015. The exhibition features work from Austin Osman Spare, Rosaleen Norton, Aleister Crowley, and other occult artists.
Reviews
Mogg Morgan reviews Liber L vel Bogus.
Resonances reviewed.
A review of the Sacred Sites Oracle Cards.
The Night Sun Tarot reviewed.
A review of the Tarot of the Silicon Dawn.
Calls for submission
Humanistic Paganism is looking for articles on individualism and religious tradition and gender issues for the month of July. Deadline: 31 July 2015.
Bonus
"Just feel the fucking nonsense float away." Finally, a guided meditation I can get behind.
And then Cat Vincent sent me this.