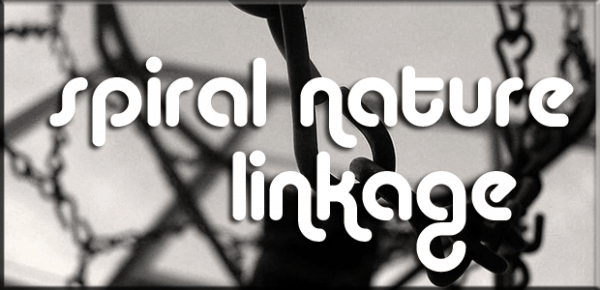 Your linkage for the week of 11 December 2015.
Magick
More than 600 ancient seals and amulets have been discovered in a cache in Turkey.
Scrying online is totally possible.
Seven common pitfalls most magicians fall into at some point in their magical career.
Visualization is not always all about the visual.
Six herbs for spirit work.
A Lenormand spread in practice.
How and what spirits can teach you.
On numerology.
Feeling drained? Call back your power.
This American Jewish immigrant and hoodoo deck, the Old Gypsy Fortune Telling Cards, sounds absolutely incredible.
Spirituality
Orisha photography series.
The Christmas season wasn't always all about the dudes.
Should orthodox Discordianism be a thing?
Pagan fertility rituals in Russia.
Should the Catholic Church recognize the destruction of Pagan cultures?
The Christian god's forgotten wife.
Sable Aradia has compiled a list of essential books for women's spirituality groups.
Culture
Yoga is a proud Indian export.
Bjork, and how Iceland's music is infused with the spirit of place.
Jack Parsons, folks. Ever fascinating.
Nerdy librarian stuff warning: The Aarne-Thompson Classification System, an index of folklore motifs.
Medieval church graffiti. Nifty.
Wondering how Homer's Odyssey ends?
Stunning Narnia statues to grace new CS Lewis Square in Belfast.
Language of the Birds occult art exhibition in New York from 12 January through to 13 February 2016. If anyone is interested in covering this exhibition for Spiral Nature, please get in touch.
The Occult Humanities Conference 2016: Contemporary Art and Scholarship on the Esoteric Traditions takes place in New York from February 5th through to the 7th in 2016. If anyone is interested in covering this event for Spiral Nature, please get in touch.
Reviews
A review of Meditation.
Vasilisa the Beautiful reviewed.
A review of Myth and Reality.
Kitchen Witchcraft reviewed.
A review of Blood and Mistletoe.
Bonus linkage
What it might look like if medieval knights took on Lovecraftian horrors.