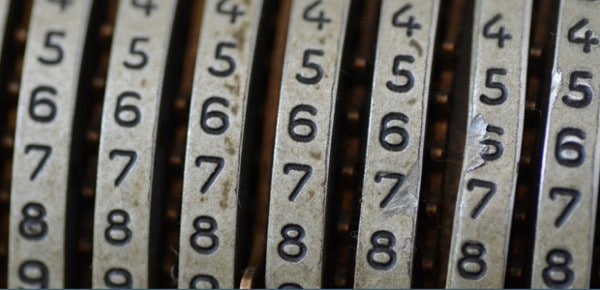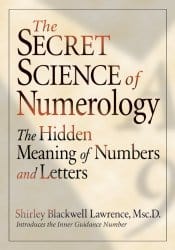 The Secret Science of Numerology: The Hidden Meaning of Numbers and Letters, by Shirley Blackwell Lawrence
New Page Books, 9781564145291, 2001
This book is a marked departure from the introductory works which this company has been producing for the past several years.
I must admit that I had major conception when it came to the thrust of this book. I started into it expecting to learn how to construct a numerological reading (which I did, but not until nearly the end of the book), but quickly realized that this book, while addressing some basics, is designed to serve primarily as a source for the student to gain a better understanding of the numbers themselves.
There are other works published by this company (Numerology: The Complete Guide, Volume 1 and Volume 2) which I presume, although I have not read them, will do an excellent job of helping one through the basics. I was fortunate enough to have received a basic grounding in numerology during my early tears of study and training, and found myself able to call upon that grounding.
The author draws extensively on her grounding in Biblical studies, using frequent example of words relating to Genesis and Yahweh, and the sayings of Jesus. This could be a problem for some readers, but it shouldn't be. After all, we all choose examples from systems we are comfortable and conversant with. The reader is free to choose words and examples s/he is comfortable with; reduce them through numerology; and draw their own meanings and conclusions.
This is not a work I would recommend to a complete a beginner. One needs to have a basis of understanding before making an attempt at this work. It is, however, definitely a reference book to have in your bookcase.
I would not recommend reading it straight through, as I did. It is better digested in small portions. The first two sections (through page 76) can easily be read as one allotment, but then one should slow down, and browse through the rest of the book. It is not necessary to read it in numerical sequence. One should definitely allow time to assimilate the information contained on each number.
Image credit: eye/see