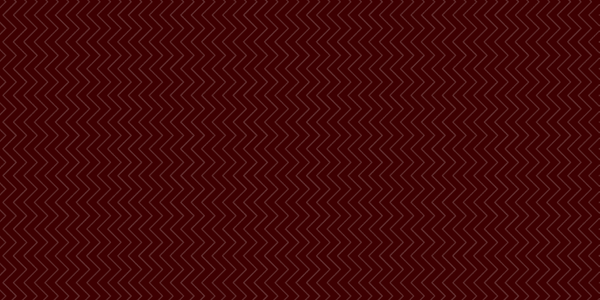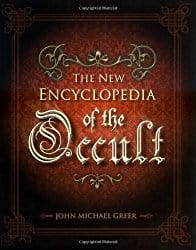 The New Encyclopedia of the Occult
, by John Michael Greer
Llewellyn Worldwide, 1567183360, 608 pp., 2004
Written in clear and unambiguous language, the entries in The New Encyclopedia of the Occult 
are factual and concise, covering a wide range of topics in a more or less unbiased manner. Materials covered from ancient times to more recent, though John Michael Greer has opted not to include biographies still living, probably a wise choice.
It covers major and minor occult topics from Aarab Tzereq to the Gaia hypothesis to Wilhelm Reich to Zosimus of Panopolis and just about everything in between. Though with such a massive body of knowledge to cover, it's not surprising that a few subjects are missing, such as servitors, werewolves or shape-shifting in shamanic rites.
A useful reference work covering damn near all aspects of the occult with an extensive bibliography, this is the most up to date occult compilation available.