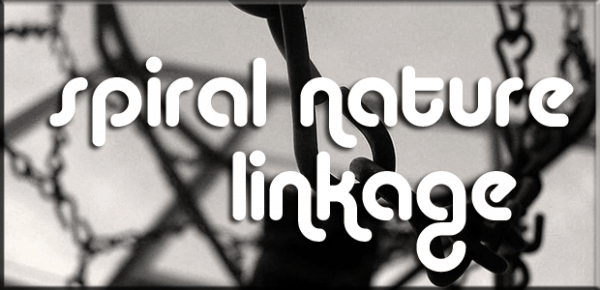 Magick
The Lovers tarot card explored. Also, elsewhere, The Star. And check out this awesome guest post about identity politics in tarot.
Important considerations when reading tarot for your friends.
How to turn a word into a tarot spread.
An introduction to herbal talismans in kitchen witchcraft. On a budget?
What it was like to receive a reading from Mlle. Lenormand.
On the art of asking questions with tarot.
Is Aleister Crowley a hack? Thad McKraken thinks so.
Curses and sympathetic magick.
A visit to Arthur Edward Waite's grave.
Are you  making time? Take power.
285 year-old coffee ground and card readings.
Spirituality
Religion is not about morality. And that's ok.
There's a Tumblr called Fuck Yeah Altars. (I love you, Tumblr.)
Want to learn about witchcraft, but can't manage traditional books? Try audio.
An attempt at reconciling atheistic and polytheistic Paganism.
On the benefits and challenges of waiting a year and a day.
Culture
A review of the Witches and Wicked Bodies gallery at the British Museum.
Goddess archetypes on Downton Abbey. Good fun.
This interview with Trung Nguyen on his upcoming tarot deck is definitely worth a read.
The Queer Tarot Project sounds super cool. Check it out.
On being non-binary. (I love seeing stuff like this.)
PENN acquires an occult and alchemical library.
On William Blake.
Reviews
36 Faces: The History, Astrology and Magic of the Decans reviewed.
A new book on the Marseille Tarot reviewed.
A review of Crystals.
Calls for submission
Humanistic Paganism is looking for essays on evolution and evolutionary science for the month of February. Unpaid.
The American Academy of Religion has a call for papers on Pagan religions. Unpaid. Deadline: 2 March 2015.
Little Red Tarot is looking for submissions on tarot and related subjects. Unpaid. Deadline: Ongoing.
Bonus
Have you signed up for our free newsletter yet?