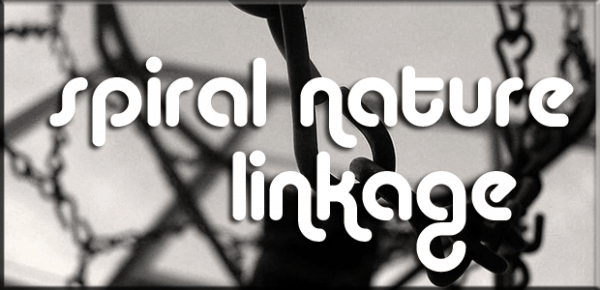 Magick
Ideas for menses magick.
A tarot card personality test that actually makes sense.
Bone magick.
Back in Jason Miller's day, magick had to be invoked uphill, both ways. In my day, there were 'zines, and we had Usenet, and mailing lists, and forums to bitch and share our darkest thoughts and it was awesome.
An interview with the woman behind Dreadlock Tarot.
Jason Mankey doesn't like the word "woo" — and neither do I.
Spirituality
Intersectional witchcraft or bust.
Unpacking the beliefs and practices of godspousery and the hieros gamos.
Eight ancient ways to renew your spiritual practice.
Making simple connections with prayer.
Which gods are you invoking this Mabon?
On contemporary Roman polytheism.
Culture
Yeah, I also identified with Giles, though more secular. (Don't even get me started on vicious teen chaote roots…)
The artwork of Jos A. Smith is on exhibition at the Museum of Witchcraft and Magic in Boscastle, Cornwall. Anyone interested in attending and covering it for the site? Contact me.
What if Mad Max: Fury Road happened… in ancient Egypt?
A look Bulgarian artist Polina Gerdjikova's recent exhibition, Light – A Metaphor of the Spirit.
They keynote speech from Morpheus Ravana at Many Gods West 2015 on the agency and sovereignty of the gods.
Space shamans, peel your eyeballs, Gordon White's got a to-watch list for you.
Reviews
A review of the Journey of Love oracle deck.
Protection of a Holy Rebellious Yes to Life reviewed.
Bonus linkage
New anthology has women battling Lovecraftian horrors.