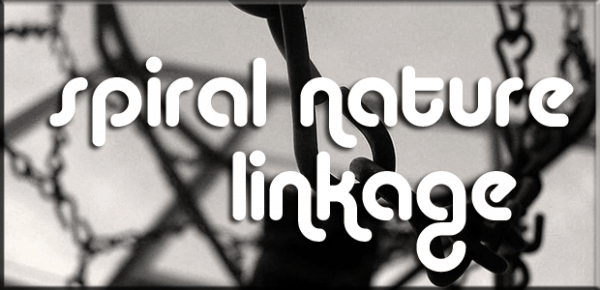 Magick
The awkwardness of identifying as a tarot reader.
Recycling candles for candle magick.
Spirituality
Belief versus practice in polytheist religions.
Baring the Aegis recommends Hellenismos 101 books.
If you need to stay in the broom closet, here are some tips on how to hide your practice.
Brigid and keeping the flame. A prayer painting for Brigid. Also, how to reenchant your tools at Imbolc.
A personal relationship with horned gods.
Cthulhu yoga. Love it.
Culture
New show titled Surrealism and Magic at the Boca Raton Museum of Art in Florida. (See also J Simpson's review of Esoteric Secrets of Surrealism.)
A brief history of the Satanic Panic of the 1980s.
Greek Herculaneum papyri read for the first time.
Announcement of a new anthology on racism in the Pagan community, and why it's important to talk about it.
Russian fairy tales come to life in these gorgeous photos.
The history of Gerald Gardner at the Witch's Mill.
Kottabos, a Hellenistic drinking game, was recreated from ancient texts and artworks by an assistant professor at West Chester University. And they videoed it.

If your survey limits its gender options to two, you're missing out.
The fantastical beasts of ancient Greece, and monster zodiac signs. I love me some monsters.
Reviews
Julius Evola's The Yoga of Power reviewed.
The Theban Oracle reviewed. (See also Freeman Presson's review for Spiral Nature.)
Dave Lee reviews Epoch.
How to Survive Life (and Death) reviewed.
Calls for submissions
The Queen of the Sky Who Rules Over All the Gods: A Devotional Anthology in Honor of Bast, edited by Dorothy Spees of the Temple of Bast and set to be published by Bibliotheca Alexandrina, is still accepting submissions. Unpaid. Deadline: 28 February 2015.
Bonus
Create Gallifreyan sigils.