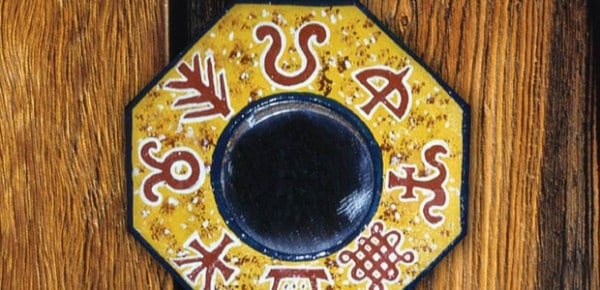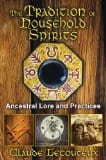 The Tradition of Household Spirits: Ancestral Lore and Practices, by Claude Lecouteux, translated by Jon E. Graham
Inner Traditions, 1620551055, 227 pp. (incl. index and eight pages of colour plates), 2013
Ever since his first book,
Witches, Werewolves and Fairies: Shapeshifters and Astral Doubles in the Middle Ages
in 1992, I've quite enjoyed Claude Lecouteux's work.Claude Lecouteux is a French historian specialising in the Middle Ages and its understanding of the spiritual world, the chair of German civilization and Literature of the Middle Ages, and a professor emeritus, at the Paris-Sorbonne University.
The Tradition of Household Spirits: Ancestral Lore and Practices
was initially published in French in 2000 as
La Maison et ses Génies: Croyances d'Hier et d'Aujourd'hui
. Personally, I find the French title more apt, since it more clearly describes the content, but that's a fairly minor quibble on my part. In the original French, this was Lecouteux's fifth book published. However the English translation are being published in a different order, and this is the seventh book released in English.The first part of the book begins with the actual house, while the second part of the book turns to the spirits themselves. This is followed by a brief exploration of the notion of haunted houses, and a few appendixes about proverbs associated with household spirits and a few other odds and ends.
Read More