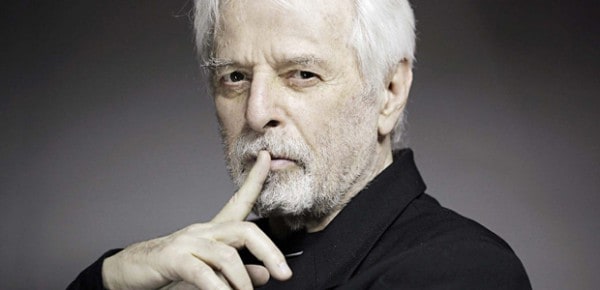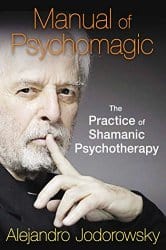 Manual of Psychomagic: The Practice of Shamanic Psychotherapy, by Alejandro Jodorowsky, translated by Rachael LaValley
Inner Traditions, 978-1-62055-107-3, 243 pp. (incl. appendix and index) 2009, 2015
In essence a self-help spellbook,
Alejandro Jodorowsky
begins
Manual of Psychomagic
with a brief introduction outlining his perspective. He believes that many of an individual's problems (including physical ailments such as psoriasis, cancer, and infectious disease) stem from the effects of misguided parental actions and sociocultural restrictions on one's unconscious. To allow one's unconscious to release the tension it holds one must undertake a dramatic ritual. Through the ritual's performance and the symbolic fulfillment of desires or release of bonds, the unconscious will be satisfied and one's problems will dissipate.Jodorowsky's method is as follows: he uses the
tarot
to discover and diagnose a consultant's issue and then prescribes them an act to undertake. He states explicitly that psychomagic is not in fact
magick
, but acts directly on the individual's psyche. Unfortunately 
Manual of Psychomagic
suffers from a number of endemic flaws -- including one piece of critically misguided advice.
Read More