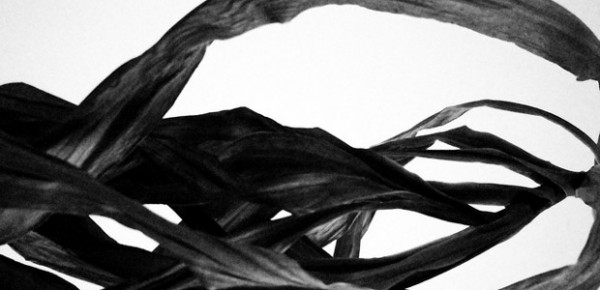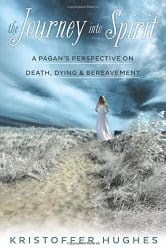 The Journey into Spirit: A Pagan's Perspective on Death, Dying and Bereavement, by Kristoffer Hughes
Llewellyn Publications, 978-0-7387-4075-1, 312 pp., 2014
What a gift this book is. From the lyrical quality of Kristoffer Hughes' writing, not often present in nonfiction, to the sensitive and thoughtful wisdom he imparts, 
The Journey into Spirit
gives the reader a compassionate space to rethink beliefs about death.Hughes is both a
Druid
priest and a professional pathology technologist who has worked in British morgues for the past quarter-century, and a funeral celebrant and a teacher of death customs and philosophy. He tells us how as a young child watching his first mortuary scene on TV he knew he was destined for a life entwined with death. Although the adults around him at that time were scared and taken aback by his interest, he felt no fear, only a deep respect for the physical process of
death
and curiosity about the ensuing spiritual transition. This is the perspective he's carried throughout his life, and from which he has written this book.He frames his views within the three
Celtic
realms of existence -- the realm of necessity, the realm of spirit and the realm of infinity – and discusses his philosophical conclusions and certain Celtic teachings pertinent to each realm.
Read More