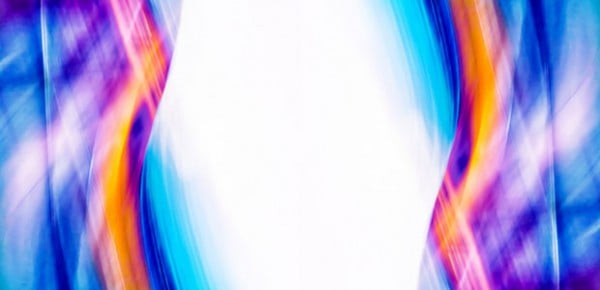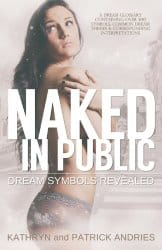 Naked in Public: Dream Symbols Revealed, by Katherine and Patrick Andries
Ozark Mountain Publishing, 9781886940499, 112 pp., 2014
There's a well-known episode of NPR's
This American Life
called "The Seven Things You're Not Supposed to Talk About." One of those things: dreams. Why? Because, as the main guest explains, "Nobody cares about your dreams."A bit harsh, maybe, but at the very least, dreams are a double-edged sword. To the dreamer, they may manifest as fascinating, glorious, terrifying, or even life-changing adventures. To the person listening to them, on the other hand (or reading about them), they are too often simply exercises in ennui and narcissism. After all, how often has somebody's self-proclaimed "craziest dream ever" sounded merely banal to your own ears? If you're anything like me and the folks at NPR, it's happened a lot -- which is why I was pleasantly surprised by the Andries' dream glossary,
Naked in Public: Dream Symbols Revealed
, an utterly enjoyable and educational book that rarely thrusts the reader unwilling into the someone else's tedious sub-psyche or allows itself to get bogged down by extraneous details.The first thing you might notice about
Naked in Public
is that it is, unlike so many other dream compendiums, it's quite light at just 112 pages, and not weighed down by the kind of overly academic psychobabble that pervades so much dream literature. This isn't a book for someone with a PhD-like grasp of dreamology; it's a book for the rest of us.
Read More