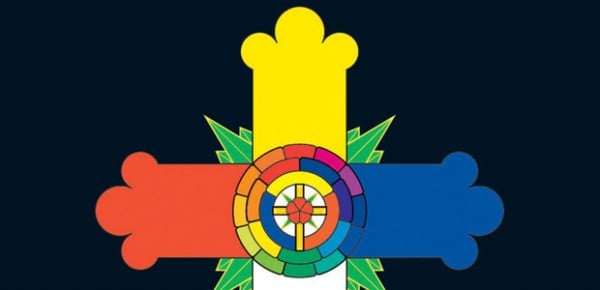 Initiation in the Aeon of the Child: The Inward Journey, by J. Daniel Gunther
Ibis Press, 0892541458, 224 pp., 2009
In 1904,
Aleister Crowley
become the prophet of the New Aeon, declaring the Aeon of Horus, the Child is dawning and that the worlds, inner and outer must change and reflect this.
J. Daniel Gunther
follows this belief and a century later begins to explore what the Aeon of the Child is all about.
James Wasserman
says in the introduction, "In my opinion, this is the most important original work to be published since the death of Aleister Crowley. This builds either a high degree of expectation or scepticism, or perhaps both. While I may think that is a bit of a grandiose claim, I did find the book interesting and educational.
Read More