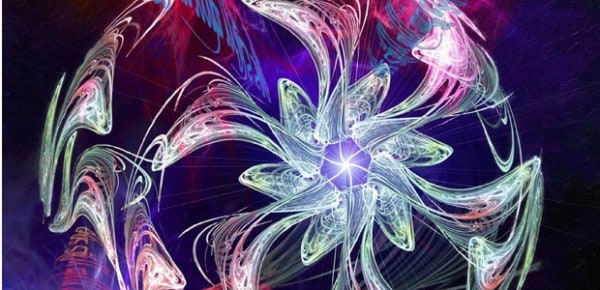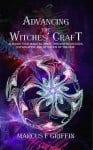 Advancing the Witches' Craft, by Marcus F Griffin
Megalithica Books, 978-1-950713-54-7, 229 pp., 2011
This book is most definitely not a 101 guide. The author makes it abundantly clear that he is not going to spend time laying basic foundations for the exercises he details. If you don't already know how to meditate, or move energy, or visualize things, you will want to give this particular volume a pass. It is about time, however, that a book like this comes onto the market.
Griffin is also not afraid to call it as he sees it. Just because something is the "accepted" way or view, doesn't mean that he has to accept it. You should (almost) never cast a circle widdershins, right? Why? Energy is either positive (good) of negative (bad), right? Who says so? Continue reading →