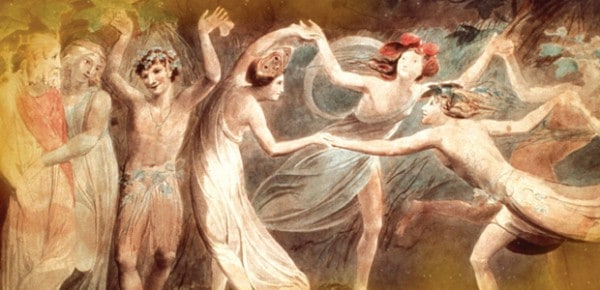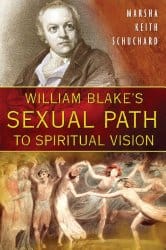 William Blake's Sexual Path to Spiritual Vision, by Martha Keith Schuchard
Inner Traditions, 9781594772115, 415 pp., 2006, 2008
This is the first US edition of a book originally published in 2006 in the UK. It had its origin in scholarly research but has been diminished in size and complexity, although not in quality, to produce a book more likely to appeal to a non-academic audience.
There is a large amount of background data provided on the subject of 18th and 19th century esoterica. This is important to provide a solid base for the understanding of William Blake and his works.
As I have commented in previous  reviews of books issued by Inner Traditions, this is not a book for the casual reader. It presupposes a certain level of familiarity with the general topic right from the outset. If you know nothing about William Blake or the esoteric milieu of his time, you will find yourself playing catch-up from the start. Continue reading →