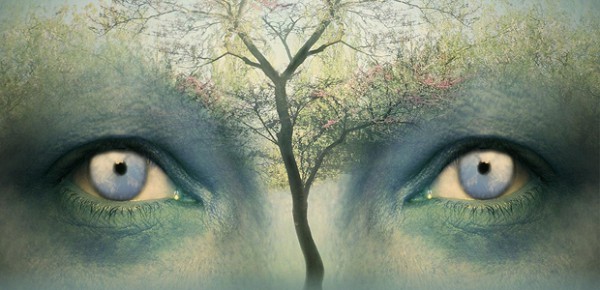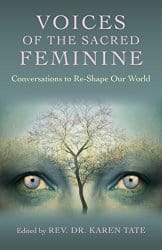 Voices of the Sacred Feminine: Conversations to Re-Shape Our World, edited by Rev. Dr. Karen Tate
Changemakers Books, 978-1-78279-510-0, 394 pp., 2014
Voices of the Sacred Feminine is a collection of 40 interviews and guest essays on Rev. Dr. Karen Tate's Internet radio show of the same name. I've never listened to it, never heard of it until I reviewed this book, and wow, was I missing out! The book is a sampling of her shows over the past nine years, covering everything from sacred art to politics to archaeomythology. The book is divided into five sections: Deity, Archetype and Ideal; Ritual and Healing; Alternatives to Patriarchy; Sacred Activism; and a tribute to the late drummer Layne Redmond.
Each section is rich in its own right, and worthy of its own book review. Here, I'll choose one conversation from each section to give a sense of what you might find in it. Continue reading →