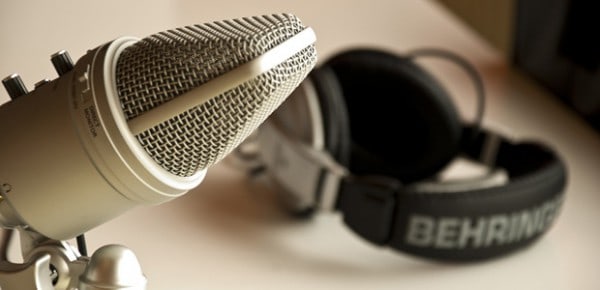 John L Crow hosted the popular podcast Thelema Coast to Coast, and is currently pursuing a PhD. in American Religious History at Florida State University.
This interview was conducted on Saturday, September 4th, 2010.
Psyche:
Thelema Coast to Coast was an excellent podcast running from 2005 to 2007, one of the first of its kind and I believe the first to be solely dedicated to Thelema. It's been almost three years since your last episode. Do you miss it?
John L. Crow
: Yes and no. The podcast was certainly a product of its time and filled a particular need within the Thelemic community. I miss the interaction with the larger community, the feedback and so forth. But I honestly don't miss producing the podcast itself. It was a lot of work and now that I am in graduate school, I simply do not have the time.I have been asked if I will ever resurrect the show.
Read More