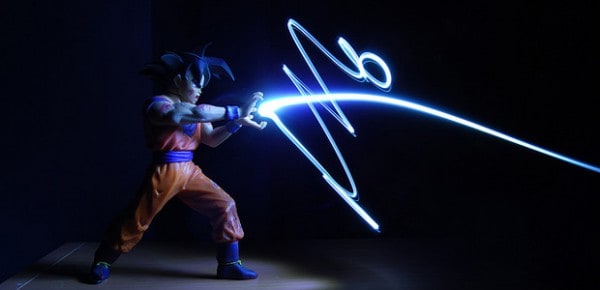 Taylor Ellwood is the author several occult titles to date, and his latest work, Inner Alchemy, will be out later this fall.
This interview took place Saturday, May 20th, 2006 online.
Psyche: How do you define your spirituality these days?
Taylor Ellwood
: My spirituality is defined in my drive to experiment and test the edge of magic and what it can do. My spirituality shifts as needed as I continue to experiment with a variety of paradigms and of course with the development of my own systems of magic. A large part of my spirituality is focused on internal alchemy and energy work, specifically working with the internal environment of the human body and consciousness.
P: How is this expressed in terms of your daily life?
TE
: In my daily life I do a series of ritual workings everyday, primarily a combination of Far Eastern meditation, breathing techniques and some energy techniques I've developed on my own. However, my spirituality also expresses itself in my daily life through my boundless curiosity and interest in learning any and everything and applying it to my spirituality.
P: If you had to pin a label on it, what would you call it?
TE
: *laughs* Oh that's asking the impossible. Seriously if I were to give it and myself a label I'd just say experimental magician and my spirituality a label of experiment in progress.
P: Fair enough. How has pop culture influenced your work?
TE
: Pop culture has influenced my work greatly, specifically because it is the contemporary culture I live in and I find it to be very rich and full of media and symbols and possibilities to play with. Pop culture was my initial foray into experimental magic and as such it still inspires a lot of my other forays into experimentation. I'd also say that pop culture, for me, is the embodiment of not just the contemporary world, but also an embodiment of where consciousness could take us, for better or for worse.
Read More