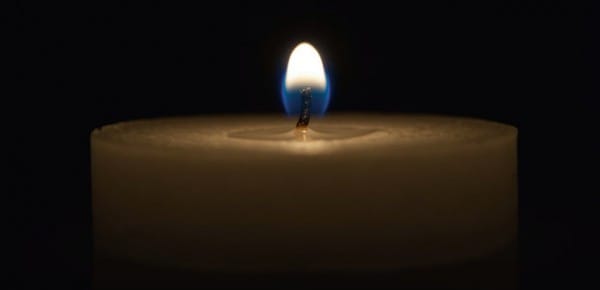 The Case for Polytheism, by Steven Dillon
Iff Books, 978 1 78279 735 7, 96 pp. (incl. endnotes and bibliography), 2015
My first impression of Steven Dillon's The Case for Polytheism was of scattered musings on the concept of divinity. It was through a second reading that I found Dillon's intention, and what a wonderful surprise.
The Case for Polytheism "seeks to prove…the existence of God or gods, and to acquire knowledge about them," so non-polytheists may entertain the idea, at least as an exercise in cognitive dissonance. This is real discussion on the nut and bolts of what polytheists believe, and some of the why. Continue reading →