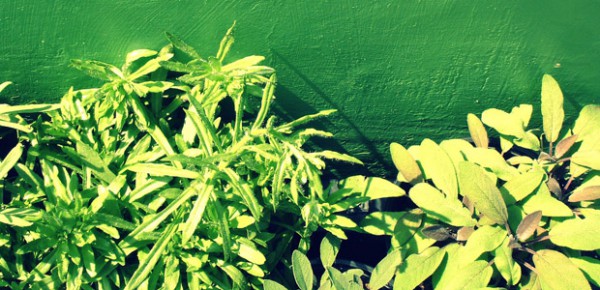 Llewellyn's Herbal Almanac Cookbook: A Collection of the Best Culinary Articles and Recipes
Llewellyn Worldwide, 978-0-7387-4563-3, 358 pp., 2015
For the first time this spring, I gave in to a long-held hankering to plant an herb garden. A gardening newbie, I was assisted by a knowledgeable neighbour who appeared out of nowhere bearing pots of young basil, sage, thyme, tarragon and parsley. They say parsley goes seven times to the devil before it germinates and grows; mine decided to stay with him. Oh, well. The other herbs are doing fabulously, with very little effort on my part.
So when the Herbal Almanac Cookbook showed up on the review list, I had to have it. It's a compendium of the best cooking-with-herbs articles from Llewelyn's Herbal Almanac, and features writers Susun Weed, Dallas Jennifer Cobb, James Kambos, Magenta Griffith, Nancy Bennett and others. Their articles discuss such topics as edible weeds and flowers; cooking with magical intent; home beer brewing; making herbal wines, liqueurs and herbal syrups; using herbs with soy and tofu; and adding herbs to all courses of a meal to enhance flavour and nutritional content. Continue reading →