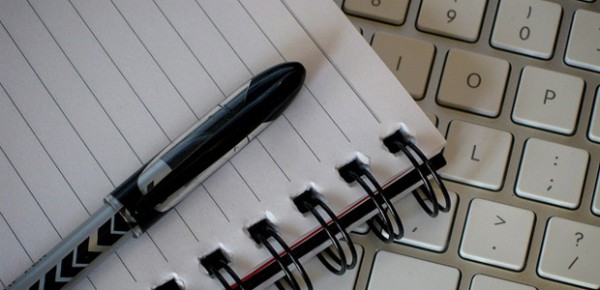 Spiral Nature is an occult resource dedicated to exploring alternative spiritualities, practical magick, and occulture.
We publish articles about astrology, chaos magick, chemognosis, working with the Cthulhu Mythos, divination, kabbalah, sex magick, tarot, philosophy, atheism, Buddhism, Discordianism, various forms of Paganism, Satanism, Thelema, and more.
We are looking for both regular contributing writers, and writers interested in contributing single articles or reviews. Please send a pitch or query letter first, and we can work together to ensure your topic and approach is a good fit for the site.
We are especially excited to receive pitches from writers who are queer, trans, people of colour, and/or awesome.
For more info, please see our submission guidelines and our review guidelines. Continue reading →