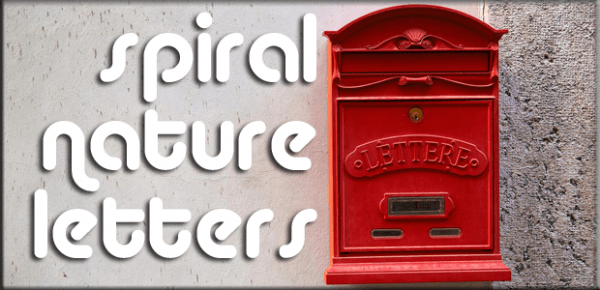 This question also came in
via our newsletter
, where we ask, what's the one thing you're struggling with in your practice?
If I have to list one thing that I was struggling with, I would probably have to list discipline (or focus). Life is hectic and there is tremendous amount of info coming down the pike to sort through every day.--Unfocused
This is something I can definitely relate to -- I'm sure most of us can! Life gets busy, whether with school, work, kids, personal projects or all of the above -- it can be difficult to carve out time to practice.But it's simple really, all you have to do is, you know,
do it
.Easy peasy, right? You get excited, pumped, start getting really into it. You do all the things. You're great! Centred, perfect, at the top of the world!Until…you slip. And feel crappy because you feel like you can't cut it, and beat yourself up over it. Which leads to avoidance. Which leads to more failure.
Aleister Crowley
said that 90% of
Thelema
is self-discipline, and that applies to
magical
practice too. Here are a few things to think about to help you maintain momentum:
Read More