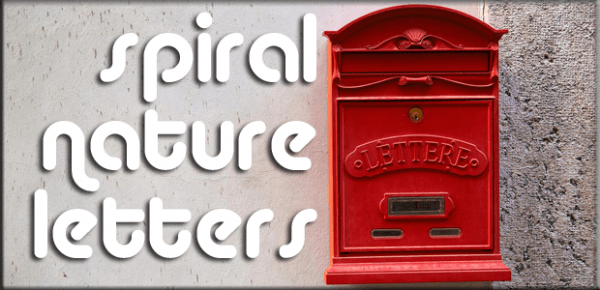 In the past we've answered questions about
being ready for spellwork
and
building self-discipline
.This question came in
via our newsletter
, where we ask, what's the one thing you're struggling with in your practice?
I have a keen mind for occult studies and my biggest hang up is lack of a teacher. I have read many books in numerology, astrology and yoga, and I very much desire a teacher in these areas.In ancient times, yoga was disseminated person to person, this was the study of yoga. I have had many wonderful teachers, especially during kundalini teacher training, but I long for the intimate interaction of a teacher.When it comes to numerology and astrology, I have basic tenets but I long for the next step in learning. I've asked the universe for a teacher and guide both in my writing and my meditations.
Finding a teacher can be tough, especially finding the
right
teacher. You've taken the first step and put your intention out there, and now it's time to take action.You can always Google for books, blogs, and people, but personal recommendations tried and tested from people who have already walked the path are always strongest.
Read More