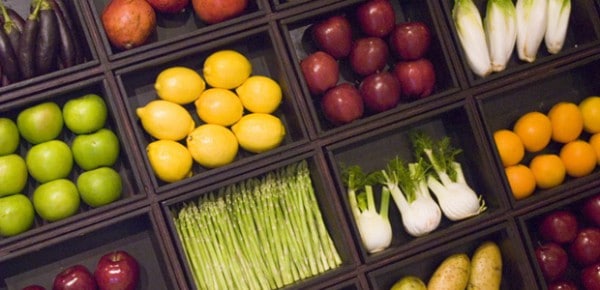 A Kitchen Witch's World of Magical Food, by Rachel Patterson
Moon Books, ISBN: 978-1-78279-854-5, 312 pp., 2014
After reading Rachel Patterson's newest book in her Kitchen Witch series, you just might be inspired to give your kitchen a magical makeover. Not only is she a veteran author of five books on magical food, she is High Priestess of the Kitchen Witch Coven and an elder at the online Kitchen Witch School of Natural Witchcraft. With touches of cheeky humour, she describes readying the kitchen and cooking equipment for magical work, seasonal and holiday recipes, magical food for intent, correspondences of various sorts, food for the moon cycle, and food spells. Think "Engagement Chicken" (Glamour magazine's famous recipe for inducing a man to propose) taken to a whole new level!
And yes, the book does include magical recipes using meat. In the opening pages, Patterson explains how to choose and eat meat that has been raised humanely. "For those of us who choose to eat meat I wholeheartedly believe that we should honour the animal that gave its life," she writes, adding every part of the animal should be used, including bones, skin and feathers. I applaud Patterson for making this point; it is a nuance often lost on those who believe eating meat is unethical and inhumane. Taken a little further, I can imagine powerful magical workings using meat around healing our inhumane factory farming system. Continue reading →
---