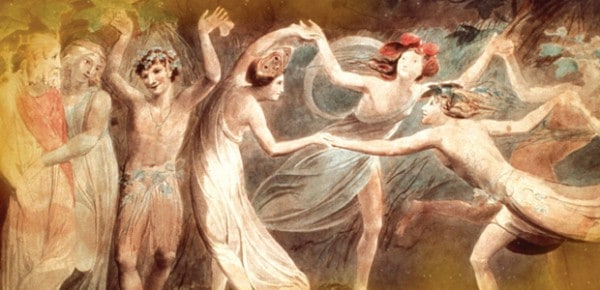 We've had a fantastic year so far, and it's all to you -- our supporters and readers.In the spirit of the holidays, I decided to put together a list of our seven most popular reviews from 2014. As you've no doubt noticed, while we focus on alternative spirituality and practical magick, we review books from a range of beliefs and practices, and this list is no different.Click on the title link to take you to the full reviews. Maybe you'll find your next gift idea, or something to spend that gift card on.Happy holidays!
---
Avalon, by Heather Dale
Reviewed by Brendan Myers
Dale's voice is gentle and inviting, yet deliberate and strong, like a warm fire in a comfortable home while a storm blows outside.
The High Magic of Talismans and Amulets, by Claude Lecouteux
Reviewed by Freeman Presson
The summary of the talismanic art is broad, drawing on more sources than just Agrippa and The Picatrix.
William Blake's Sexual Path to Spiritual Vision, by Marsha Keith Schuchard
Reviewed by Gesigewigu's
If you're a William Blake fan, or even just curious about the subtle mystical sexual undercurrents in Christian Europe at the time, this is a great book for you. Read More