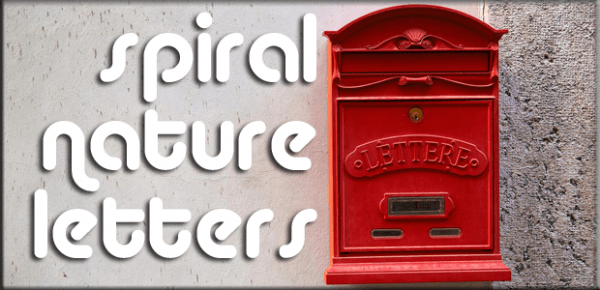 Recently we posted a call for writers where we outlined what we're looking for in terms of content and writers for the site, and it included this line from our submission guidelines:
We are especially excited to receive pitches from writers who are queer, trans, people of colour, and/or awesome.
This call was crossposted on Facebook, Twitter, and also to the wonderfully socially conscious Tumblr, where we received the following anonymous ask:
I like what you're doing but I really hate the word "queer." Not everyone is comfortable with reclaiming that slur, so maybe you could move away from it as an umbrella term and just say "LGBT+" or something like that? Idc if individuals call themselves that but I dislike being referenced that way.
This kind of feedback is really important, and I replied on Tumblr, but I thought I would address it here on the website as well, for any other anons who may have felt uncomfortable with the term. Continue reading →