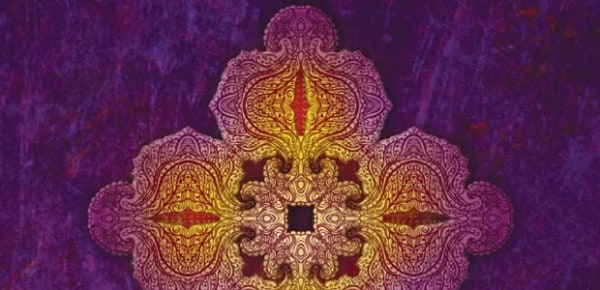 Advanced Sex Magic: The Hanging Mystery Initiation, by Maria de Naglowska, translated by Donald Traxler
Inner Traditions, 9781594774164, 119 pp. (incl. appendices, notes, bibliography and index), 2011
Originally published in French in a limited edition of 500, this is the second in a four book series translated, introduced and annotated by Donald Traxler. These texts outline the mysteries and initiation system of the order founded by Maria de Naglowska (1883 – 1936), the Brotherhood of the Golden Arrow.
The "divine mission" of the Brotherhood was nothing less than the redemption of Satan, which Naglowska saw as the redirection of "the Spirit of Evil onto the good path." Her spiritual formula viewed Satan not as an external being, but as an indwelling nature to be managed or conquered. Jesus and Judas are seen as equal, and both necessary for the crucifixion to occur. The hanging of Judas is central to the philosophy behind Hanging Mystery employed in her spiritual system. Naglowska prophesized a new age, which she called the Third Term of the Trinity, overseen by the work of the Magnificent Invisible Heroes, sometimes called the Magnificent Invisible Knights, for which the Hanging Mystery serves as an initiatory test. Continue reading →