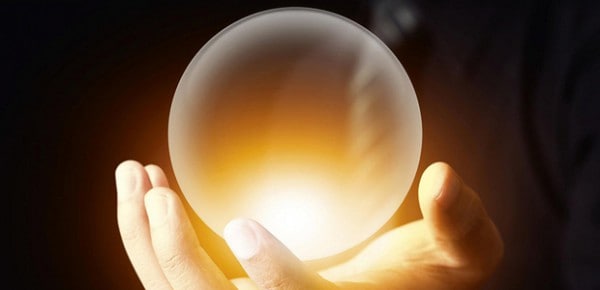 Teen Spirit Guide to Working with Mediumship, by Ceryn Rowntree
Soul Rocks Books, 978-1-78279-414-1, 147 pp., 2015
Immediately upon starting to read this book, I felt like a close friend was speaking to me. Rowntree has a reassuring, sympathetic, humourous and, above all, realistic voice that teens will find endearing. She never talks down to them, so important at a time when they may be questioning themselves about everything. Yet she validates their experiences, instructing them to trust their own inner wisdom telling them they really are communicating with departed loved ones.
She begins with a discussion of death — where else? — and continues to explain the spirit world, what mediumship is, how to safely open up and close down to spirit communication, how to be a responsible medium, and reactions one may encounter from people if they find out you're a medium. I thank Rowntree for adding that latter chapter. It's hard enough as an adult wondering if you should tell others what you do for fear of being laughed at; with the acute awkwardness sensitive teens might feel if their gift is revealed, Rowntree's guide is invaluable. Continue reading →