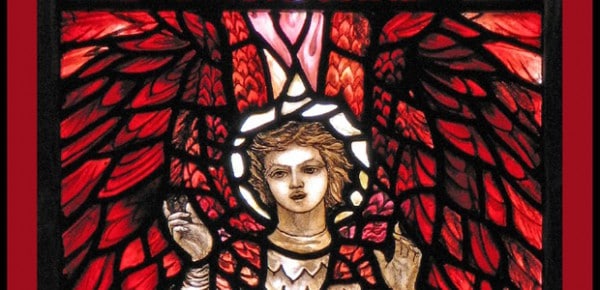 Encyclopedia of Angels, by Richard Webster
Llewellyn Worldwide, 9780738714622, 262 pp., 2009
A few centuries ago this book would have been: a) invaluable; b) impossible to produce; and c) the result of years of painstaking research and writing in the scriptorium of some European monastery.
Of course, as an encyclopaedia, the Encyclopedia of Angels is intended primarily as a reference work and is not meant to be read straight through. Consequently, my review is based on an overview of the work based on a number of entries with which I am familiar.
This is an extensive, though  by no means comprehensive, listing of angels: their attributes, works, and assorted facts. The total number of angels in existence, according to some authorities, is in the vicinity of four billion (!), so a comprehensive listing is quite out of the question. Continue reading →