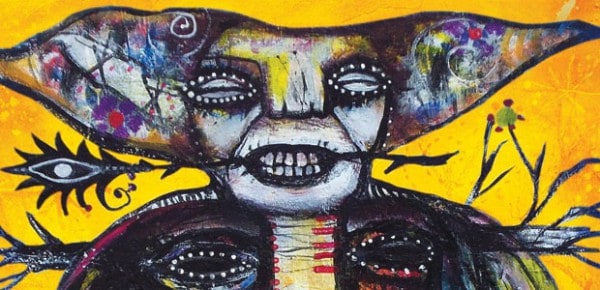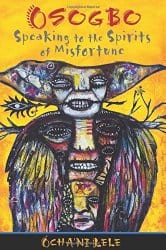 Osogbo: Speaking to the Spirits of Misfortune, by Ócha'ni Lele
Destiny Books, 9781620550984, 240 pp., 2014
I loved Osogbo. I don't say that often, or lightly; to earn such praise a book has to open up a whole new world for me, to change my point of view, to teach me something I can use daily. This is such a book.
Ócha'ni Lele is a master storyteller, and he has rich material to work with: the oral traditions of the Lucumí religion of western Africa. He opens the book with the story of the twin brothers Iré, blessings, and Osogbo, misfortune, and how Osogbo came to be dominant in our world. Never before have I read an explanation of their relationship so elegant — in the sense that mathematicians use the word, sensible and beautiful in its simplicity. I won't recount it here; everyone reading this review should experience it through Lele's words. Continue reading →