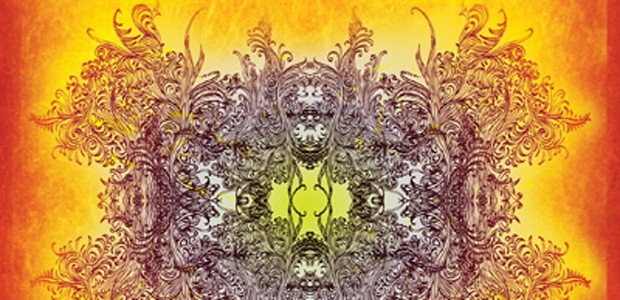 The Sacred Rite of Magical Love: A Ceremony of Word and Flesh, by Maria de Naglowska
Inner Traditions, 9781594774171, 122 pp. (incl. appendices, notes, bibliography, and index), 2012
Maria de Naglowska was a Russian-born writer, translator, and journalist living in Paris in the 1930s, and this is the third volume in the series of Naglowska's books Donald Traxler has translated.
Unlike the first two books, The Light of Sex and Advanced Sex Magic, The Sacred Rite of Magical Love is an allegorical novella, possibly incorporating autobiographical elements. It was first published under a pseudonym, Xenia Norval, and serialized in her street newspaper La Fleche, organe d'action magique, from 1930-1931, and later rereleased as a supplement in the journal in 1932 under her real name. Continue reading →