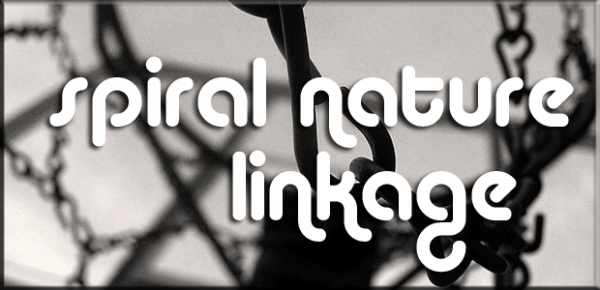 Magick
Magicians have a tendency to filter their experiences through human assumptions, and while it's understandable, there are other factors to consider.
There's more to tuplas thank you think, and they definitely are not whatever it is that 4chan thinks they are. (Though I'm having a lot of fun picturing Blue Flame Magick making that face.)
A workout regimen for your ethereal muscles.
Love or hate the terminating "k," it sure does make searching for magick a hell of a lot easier on Google. Continue reading →