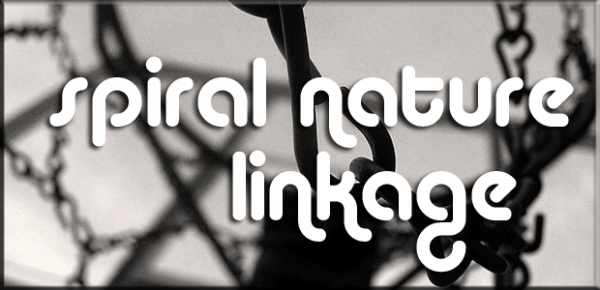 Magick
It's not necessarily the tradition that makes the magician.
Feel like your magick runs in cycles? Here are some suggestions for how best manage your time.
Do you have to make your own ritual tools? (Bonus: Read our review of Aaron Leitch's latest book, The Essential Enochian Grimoire.)
The ins and outs of word magick.
Spirituality
On community and mentoring Pagan youth. Continue reading →