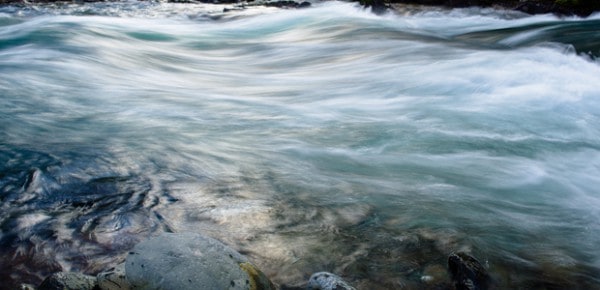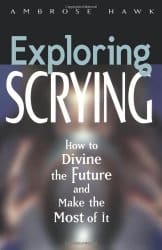 Exploring Scrying: How to Divine the Future and Make the Most of It, by Ambrose Hawk
New Page Books, 9781564145031, 179pp. 2001, 2009

While reading the first chapter of this book I felt as if I was being swathed in fluffy, white cotton. It struck me as being a lot like cotton candy — light, airy, but not much substance, and that fairly well describes this work. Not that this is necessarily bad. After all, it is intended as a basic, entry-level introduction to the subject of scrying.
The preparations and warnings contained in the first dozen or so pages are all a matter of common sense, which is why they bear repeating. So many people approach esoteric (to use the author's preferred term) subjects with total disbelief, or else with a gung-ho desire to believe whatever comes along. Continue reading →