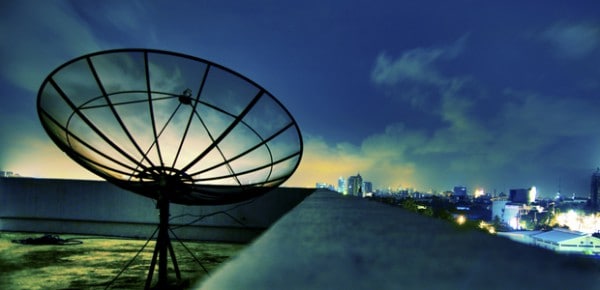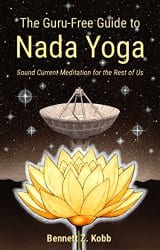 The Guru-Free Guide to Nada Yoga: Sound Current Meditation for the Rest of Us, by Bennett Z. Kobb
Bennett Z. Kobb, B00SSSZ49I, 36 pp., 2015
If you already have an active meditative practice in place and are looking to branch out,
The Guru-Free Guide to Nada Yoga: Sound Current Meditation for the Rest of Us
is a great resource.
What is nada yoga, or in common language, sound current meditation?
Bennett Z. Kobb
says, "The Sound Current has been called a signal from the Cosmos, the sound of silence, the Word, and the Audible Life Stream. It certainly seems to come from a distant power source, linked in some mysterious way to the energetic core of being." In short, nada yoga is the act of learning to listen to those inner sounds. It's just as simple as it sounds, but it has profound implications.Nada
yoga
divides sounds into two categories: ahata, or external music, and anahata, or internal music. Anahata is also the name for the heart
chakra
, which is said to receive the inner music. The perception of anahata, which is frequently heard as a ringing in the ears, similar to tinnitus, is a common side effect of rising
kundalini
, or the onset of enlightenment.
Read More