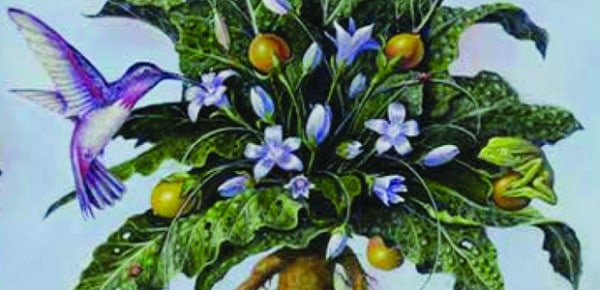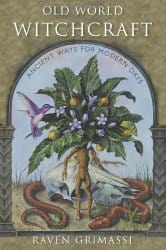 Old World Witchcraft: Ancient Ways for Modern Days, by Raven Grimassi
Weiser Books, 9781578635054, 272 pp. 2011
Raven Grimassi is a name familiar to those of us who have been reading books on Wicca and witchcraft for a number of years as to date he has authored 14 of them. His background is varied and extensive, running the gamut from Rosicrucian studies and kabbalah and various forms of "traditional" witchcraft. This background allows him to approach the subject from a variety of perspectives.
In Old World Witchcraft Grimassi is presenting his take on the argument that witchcraft is a survival of an ancient pre-Christian religion. One thing I am sure of is that this book has the potential to polarize the community because of Grimassi's emphasis on the Goddess as the primary deity of early witches, with the God perceived as an invisible presence. This is not the only sacred cow he goes after, although I must emphasize that this is not a malicious attack, but merely an attempt to show how the Christian concept of witches and witchcraft coloured the perceptions of everyone — including both medieval and modern-day witches. Continue reading →