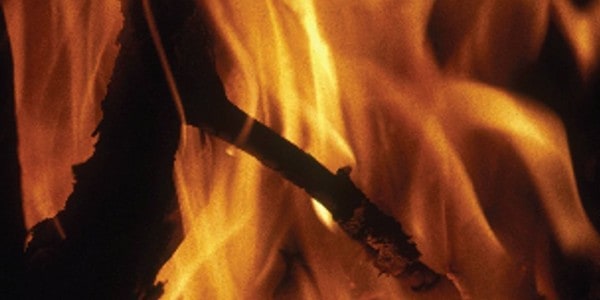 Fire Child: The Life & Magic of Maxine Sanders 'Witch Queen', by Maxine Sanders
Mandrake, 9781869928780, 309 pp., 2008
I have been waiting for this book to be written for years, if not decades. We need more autobiographies (as well as biographies) concerning those people who helped to bring our religion out of the broom closet. We already had
Gerald Gardner: Witch
and
King of the Witches: The World of Alex Sanders
as well as several books relating the life and works of George Pickingill,
Doreen Valiente
,
Sybil Leek
, and more modern practitioners such as
Fiona Horne
. The Internet has made it easy to find out about individuals' actions. Their motivations, however, may not be so easily determined.One of the things I enjoyed  about this book was Maxine Sanders's lack of pretension. Far too many elders in the Craft had, seemingly, flawless introductions to our religion, and smooth sailing throughout their careers. Not so with Sanders. She honestly recounts the bumps in the road and reveals the hidden warts. It may give hope to the next generation of
witches
to realize that snafus and bad decisions can be overcome with minimal bad effect in the long run.
Read More