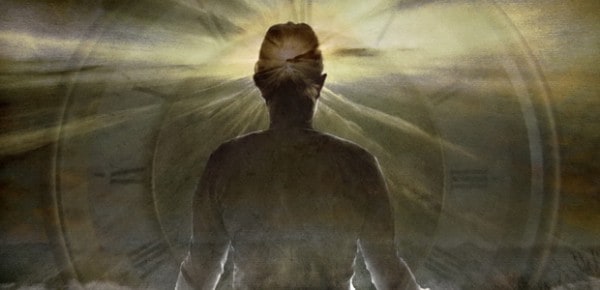 Alan Chapman and Duncan Barford of The Baptist's Head and Open Enlightenment were kind enough to answer several questions I put to them.
Did you formulate the Core Practice techniques immediately after attaining the Knowledge & Conversation of the Holy Guardian Angel [K&C], or did it follow your successful crossing of the Abyss?

ALAN: I attained the K&C using a free-form ritual technique, but I came to develop a simpler method based on Father Thomas Keating's centred prayer as I persisted in invoking the HGA through the years.
The bare-bones Core Practice described in Alan's essay bears a strong  resemblance to vipassana meditation, and Duncan has mentioned a long-standing interest in Buddhism. In your work, each of you pay homage to Daniel Ingram and his fantastic work. At what point did you pick up the links between wisdom traditions and decide to adopt vipassana into your regular practice? Continue reading →