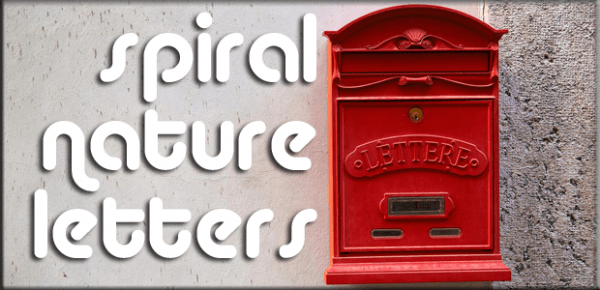 Spiral Nature often receives letters from our readers looking for more information on certain subjects, or sometimes even for a place to begin. This query came in via our newsletter:
At this point, my main struggle is how to know when you are ready for spellcraft. I focus on the outcome, meditate on the process needed for the result, proceed accordingly, and then don't see any results in a timely manner. I don't expect instantaneous results, but I do expect to see results within a month. I do not accept that no result is an answer in itself so what must I do to ensure the outcome?--Ready or Not
Well, Ready or Not, it depends, but ultimately, I would say that if you're asking this question, you're probably ready.
Read More