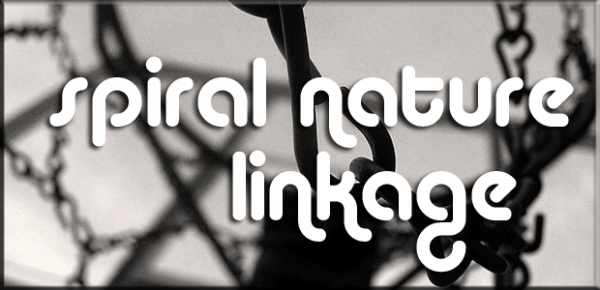 Magick
On translation, transliteration and Greek letter magick.
Tarot and the Death card around Samhain.
What is "dark fluff?"
Shapeshifting, familiars, and animal companions.
On viewing magical asanas and forms as kata. Continue reading →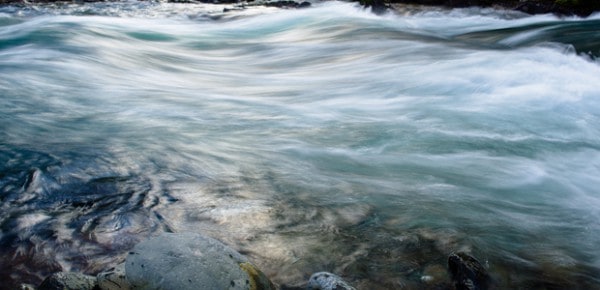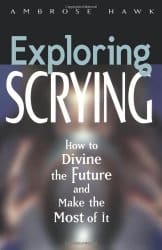 Exploring Scrying: How to Divine the Future and Make the Most of It, by Ambrose Hawk
New Page Books, 9781564145031, 179pp. 2001, 2009

While reading the first chapter of this book I felt as if I was being swathed in fluffy, white cotton. It struck me as being a lot like cotton candy — light, airy, but not much substance, and that fairly well describes this work. Not that this is necessarily bad. After all, it is intended as a basic, entry-level introduction to the subject of scrying.
The preparations and warnings contained in the first dozen or so pages are all a matter of common sense, which is why they bear repeating. So many people approach esoteric (to use the author's preferred term) subjects with total disbelief, or else with a gung-ho desire to believe whatever comes along. Continue reading →