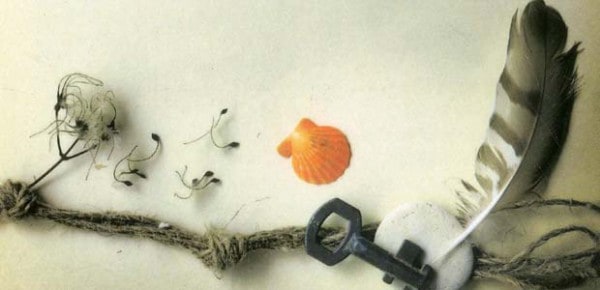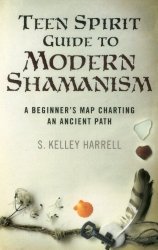 Teen Spirit Guide to Modern Shamanism: A Beginner's Map Charting an Ancient Path, by S. Kelley Harrell
Soul Rocks Books, 1782794336, 148 pp. (incl. resources and references), 2014
S. Kelley Harrell, a veteran shamanic teacher and practitioner, has written a fine book on shamanism – but not necessarily for teens. I was excited to come across this title for review, because, to my knowledge, no other book on shamanism exists aimed specifically at teens. Although Teen Spirit Guide to Modern Shamanism contains much useful information I feel it lacks the "grab" factor needed to draw today's teenager in.
I believe the problem may simply be one of organization and voice. "Our Wise Young," the first chapter, describes Harrell's early years and how she came to shamanism, along with a discussion of animism. The first chapter of part one is a rather pedantic discussion of its  history – a necessary topic at some point, but not one that teens might be dying to read first if they don't have a clue what shamanism is. I love Harrell's voice in her preface, where she speaks directly and simply to the reader, without jargon or academic-sounding prose. I sincerely wish she had kept it up throughout the book. Continue reading →