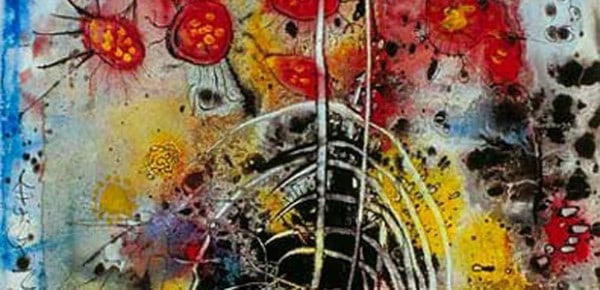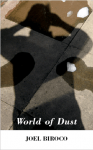 World of Dust, by Joel Biroco
Coronzon Press, 185 pp., 2013
Joel Biroco's now classic essay, "Go underground and be a chaos magician," was revolutionary to my teenage occultnik self. It was fierce and angry and punk as fuck. 
The Exorcist of Revolution
, the book that it was taken from, has been labelled as "
juvenilia," and probably rightly so, but I was a juvenile, and that ferocious urgency resonated deep within.
That essay was my introduction to Biroco. After devouring it, and everything else I could find online, I spent a small fortune collecting back issues of Kaos, the influential chaos magick magazine he edited, and any chapbooks I could scrounge up on eBay. It an was instructive period.
Biroco's work has always been powerful, but
World of Dust
haunts:
Read More