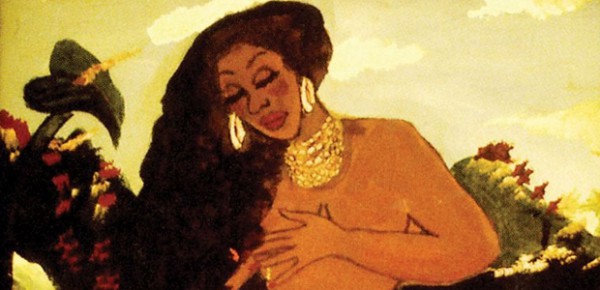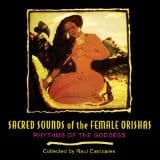 Sacred Sounds of the Female Orishas: Rhythms of the Goddess, collected by Raul Canizares
Destiny Recordings, 1-59477-071-9, 60 mins., 2005
Raul Canizares, who collected and produced the recordings which are the basis for this CD was the head of the Santeria Temple Orisha Consciousness Movement in Manhattan, and the author of
Cuban Santeria
, as well as the producer of another CD ,
The Sacred Sounds of Santeria
.The emphasis of this collection is the female aspects of divinity. It helps to know some of the stories associated with these strong female images, although it isn't absolutely necessary. The liner notes give a little sense of the strength of these goddesses. There are no shrinking-violets in this collection. Even the orishas associated with love are strong, independent figures. Their songs convey this as well. The rhythms are forceful and compelling. You can feel their presence and power as their songs are sung.
Read More