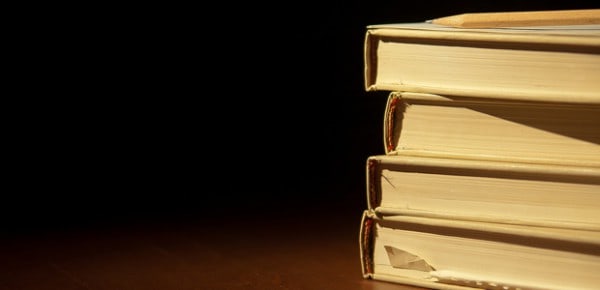 Recently a thread was started in a forum I regularly participate in regarding books and the value of reading. Much to my horrified amazement, the suggestion was made that reading might be "over-rated" with the assumption, it seemed, that what was read would be blindly "absorbed like a sponge," which, of course, would fundamentally negate the point of it.
Here are a few tips:
Read indiscriminately.
Don't just read occult books, read history, philosophy, biography, science as well as literature and sci-fi – read everything you can get your hands on. Read books on topics you're interested in, but read outside your favourite genre for a more well-rounded perspective. This broadens your contextual reference points to those outside your personal experience and typical media intake. You'll notice allusions pop up that previously slid by and you really will have a greater understanding of the world in which you live. Continue reading →